Cooking with love!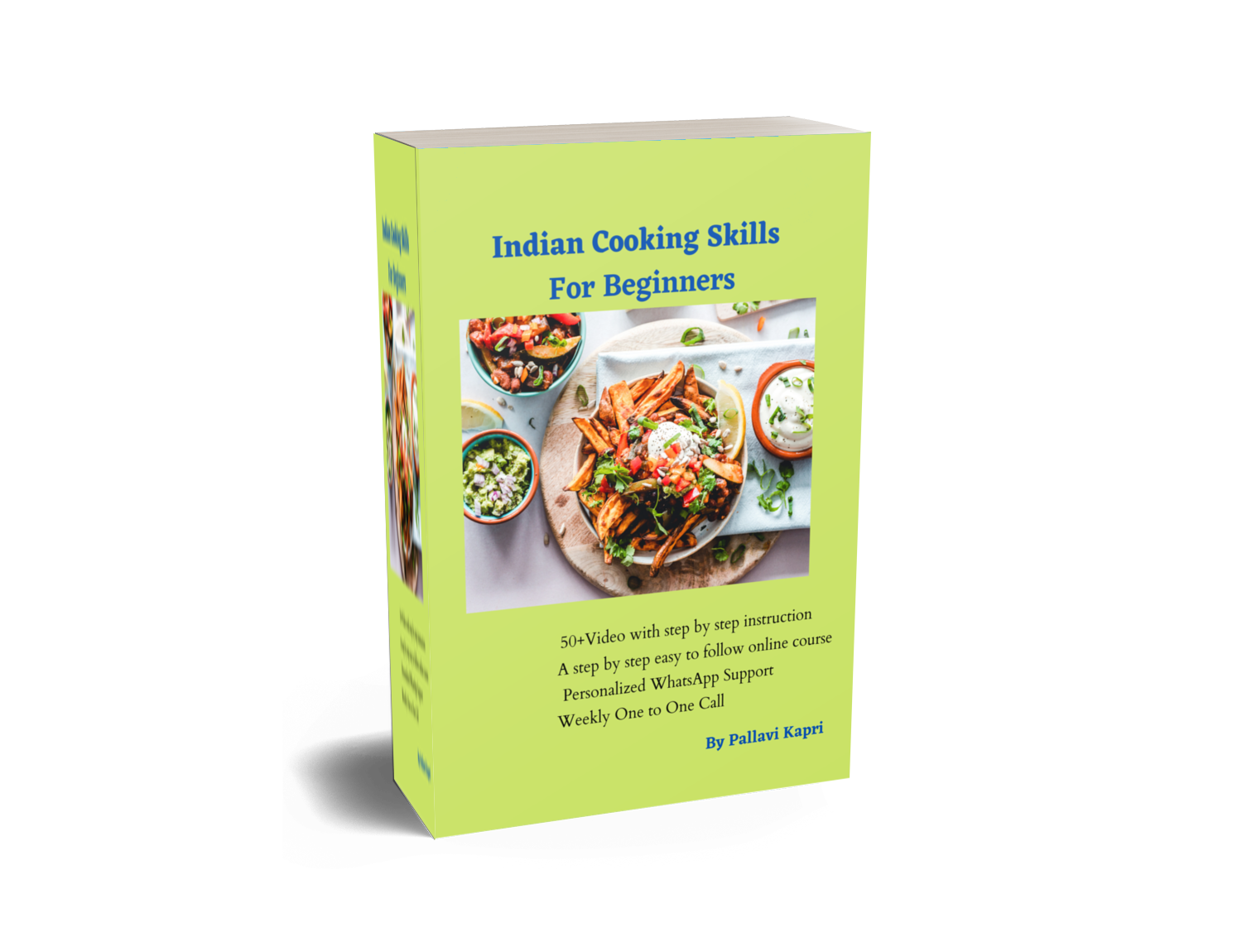 Lets Discover The Chef in You.
Healthy Cooking and Meal Preparation is easier than you think.Come learn new recipes and techniques for preparing delicious meals.  
The complete cooking course for beginners. 20+ videos with step by step instruction.
Professionally designed PDFs of recipes for you to download and keep it for life.
Personalized Whats App support for complete guidance.
Weekly one to one call for progress and guidance.