Our Mission Can Be Your Goal .
Want to start your own Bu
siness? -
No Place, No investment, No Team – No Problem.
Are you looking for a mentor who can guide you to convert your passion into talent?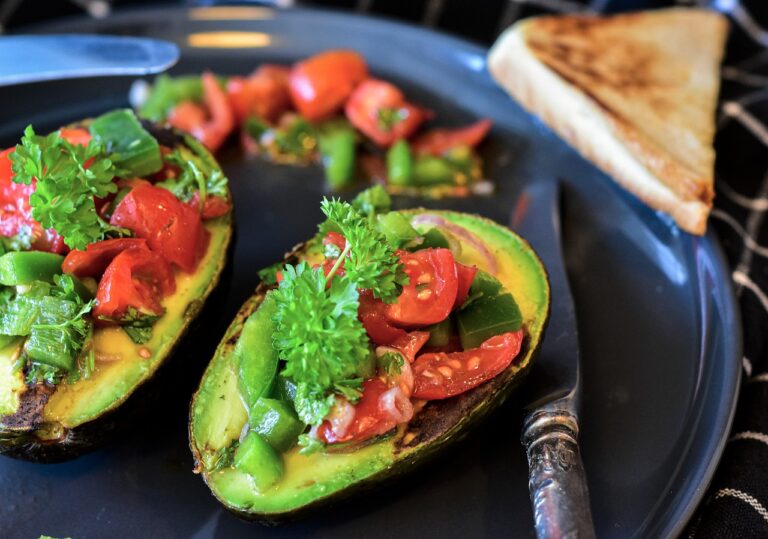 Blogging is a very dynamic field and if you are not constantly updated with the latest
trends in digital marketing, it is difficult to grow in your career.
My Goal is to train homemakers and entrepreneurs to achieve mastery in cooking and blogging skills in a very short duration . You can not only follow your passion, but you will be able to do exactly what you love and always wanted to do. You
have full flexibility to decide what you want to sell, where and when.
Interested in Working with us? 
Occasionally we create sponsored post for brands that are good fits for The Rising Home Chefs.We are also available for recipe development .Send us a quick email for more info -mail to – therisinghomechefs@gmail.com