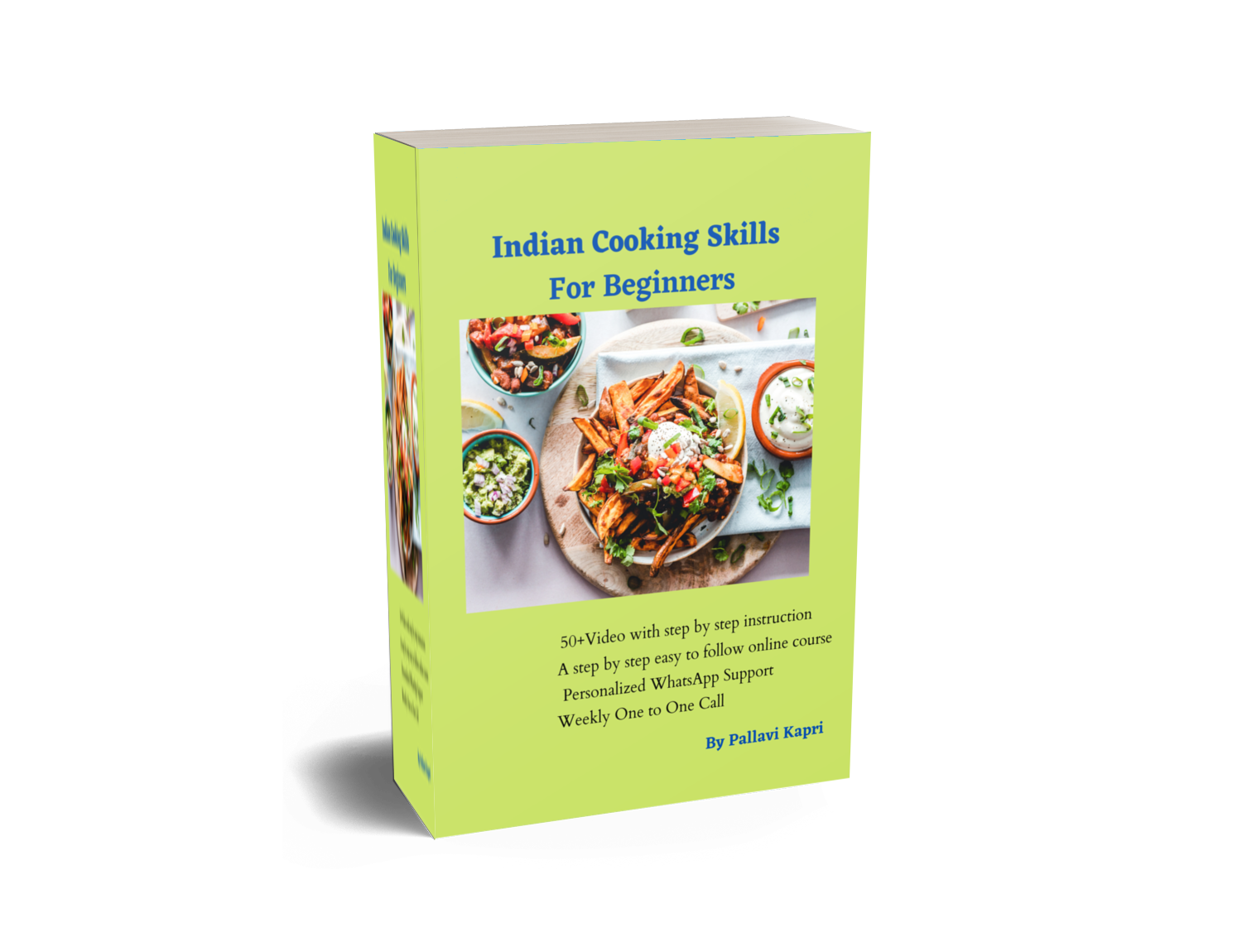 Lets Discover The Chef in You
Cooking Skills for Beginners.
Start your cooking journey today.  A step by step easy to follow online course for Home Cooks. Joinus today to take your cooking skills to the next level.
Cooking lessons 
For more details contact -Mail at – therisinghomechefs@gmail.com
LIVE Cooking classes
Explore ways to cook healthy delicious food with fresh,seasonal produce.
LIVE ON TUESDAY 14TH JUNE-6PM